The Killeen Fitness Court is NOW OPEN!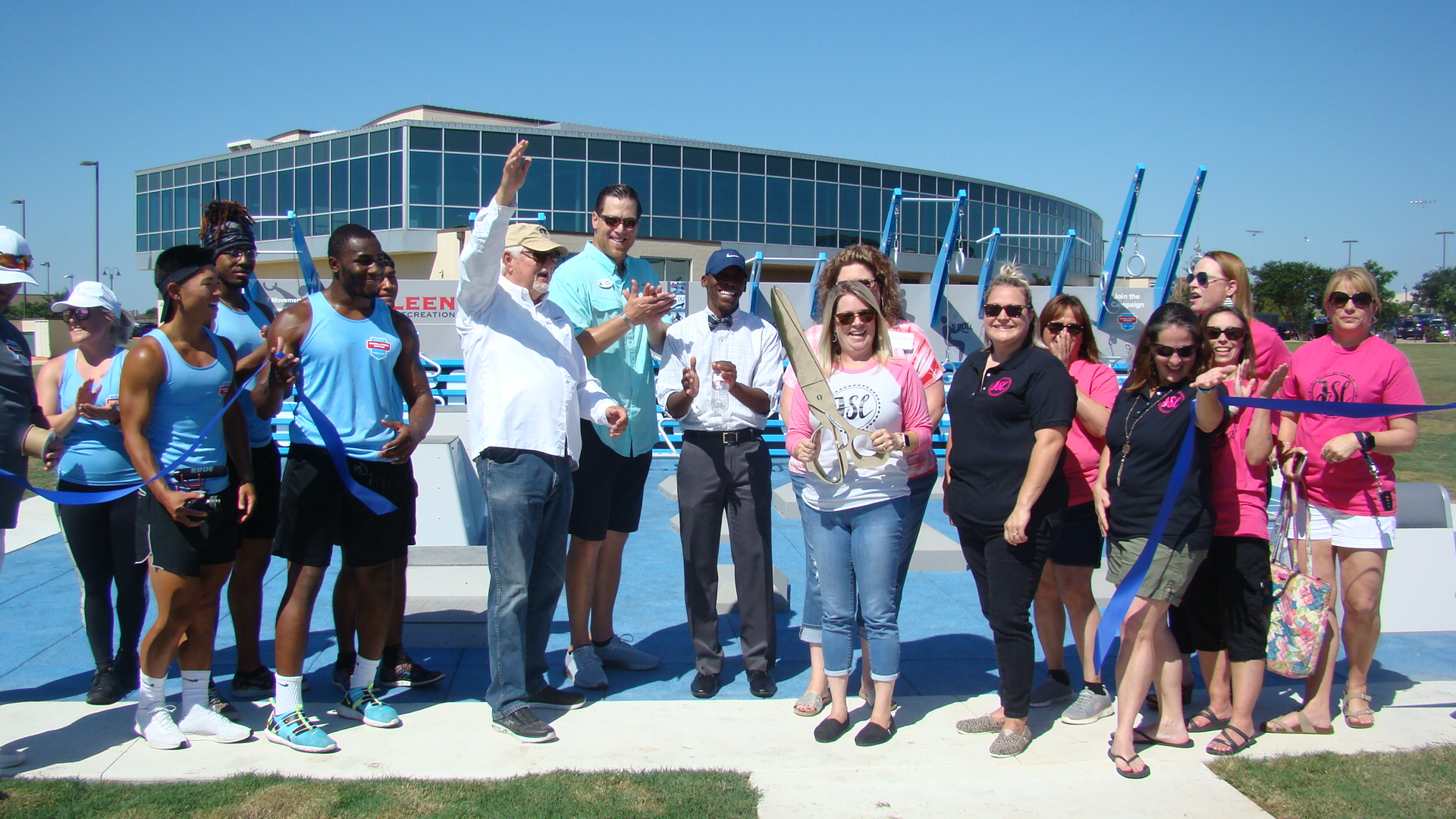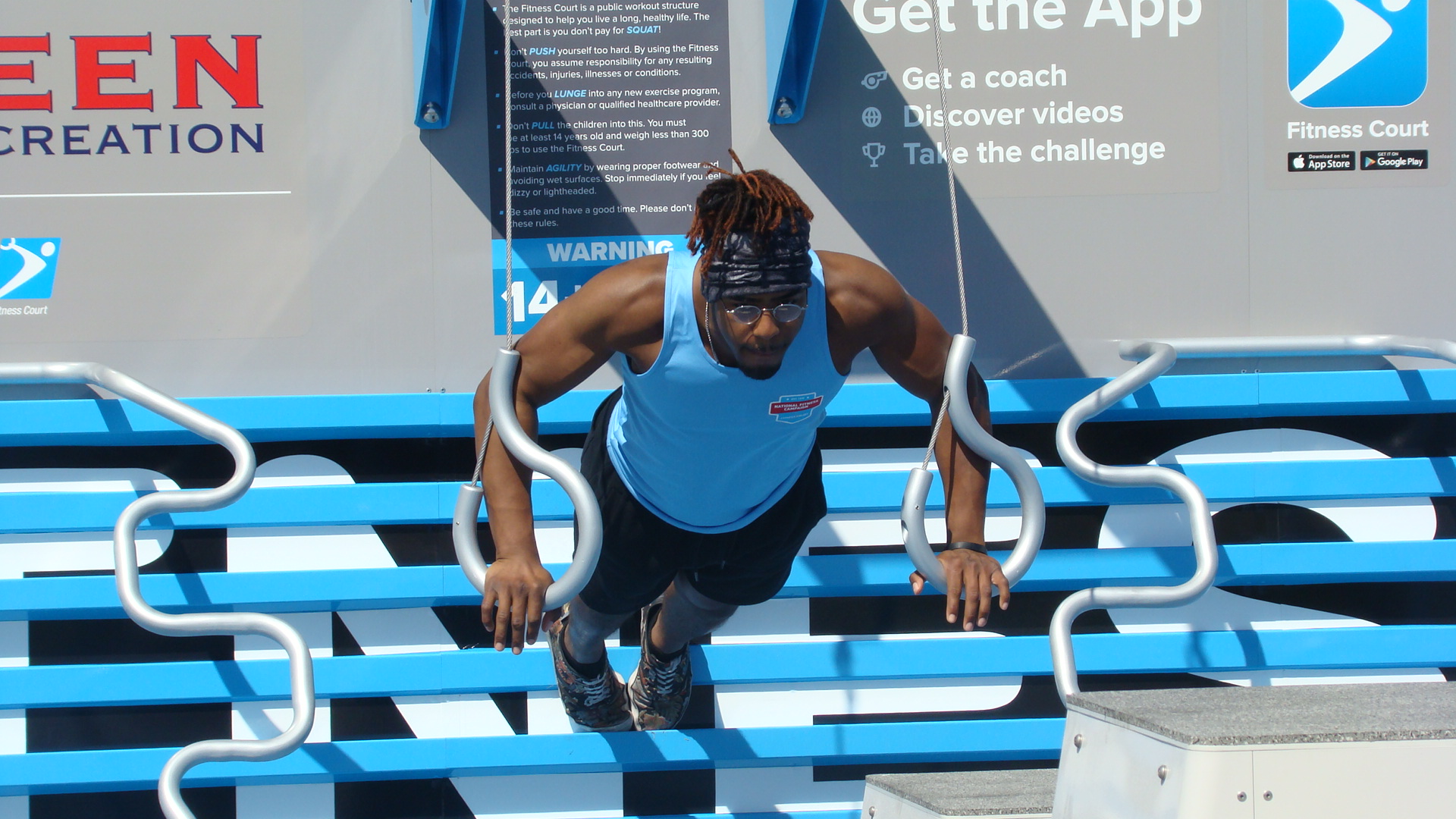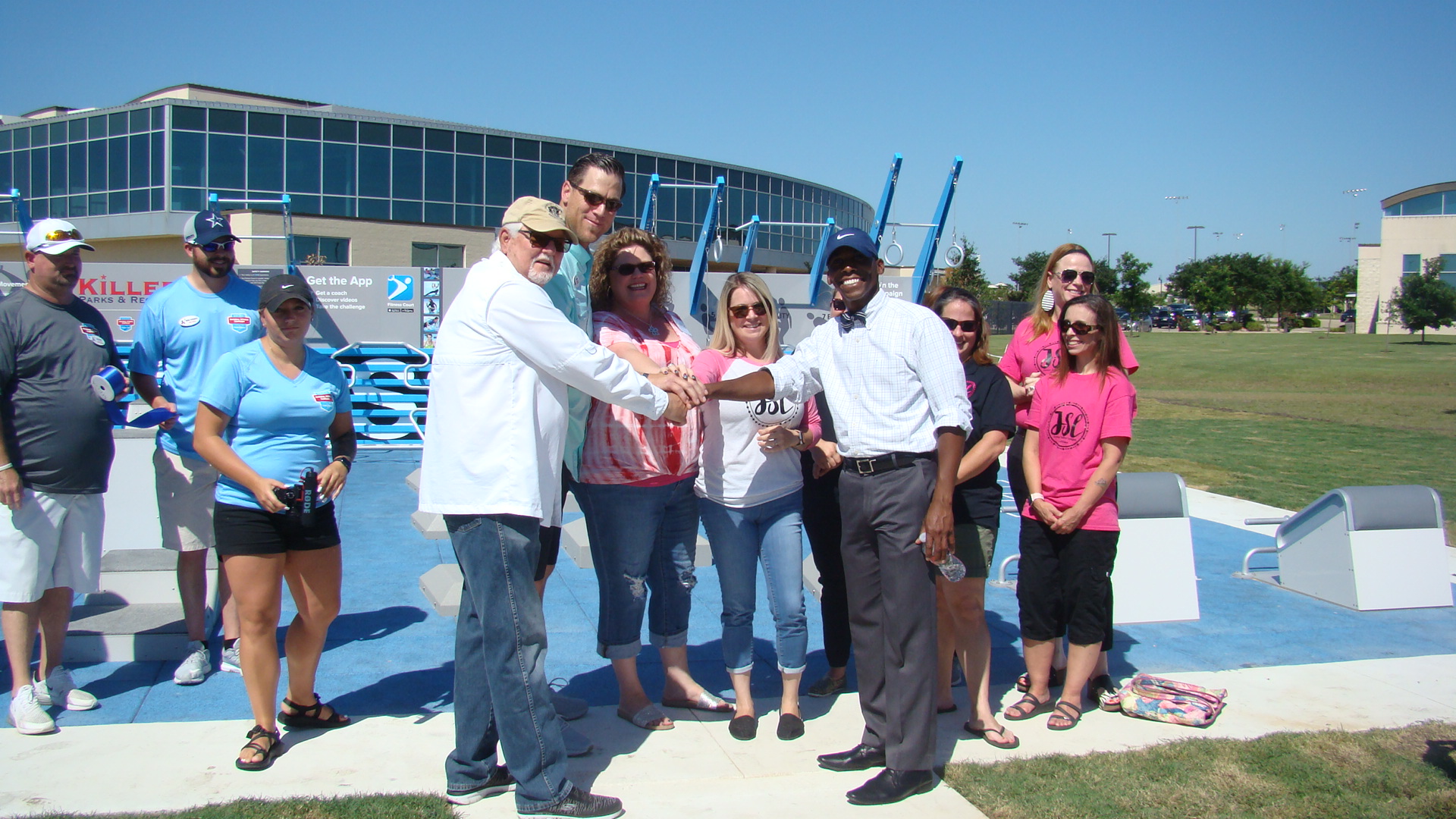 The City of Killeen is making world-class fitness free with the Fitness Court! Carefully selected as one of 200 cities in a nationwide 2019 Campaign, this community is on the cutting edge of outdoor infrastructure that creates wellness opportunities for all.
City leaders have decided to provide no-cost bodyweight circuit training workouts with the digitally connected, best-in-class gym for adults — and to launch their local campaign at Lions Club Park — promoting healthy lifestyles for all.
Lions Club Park is a favorite destination for residents of Killeen, with plenty to see for the whole family: playgrounds, outdoor pavilions, soccer fields and basketball courts. Thanks to the addition of the new Fitness Court, this park really does have something for everyone!
Visitors can download the Fitness Court App on iOS and Android to learn routines, listen to heart-pumping audio guides, and compete in high-intensity challenges on this contemporary outdoor facility. By embracing the mission of NFC and promoting a citywide wellness initiative, this Parks and Recreation team has paved the way for residents to make the healthy choice the easy choice.
THANK YOU KILLEEN FOR PUTTING FREE FITNESS ON THE MAP!