The La Porte Fitness Court is NOW OPEN!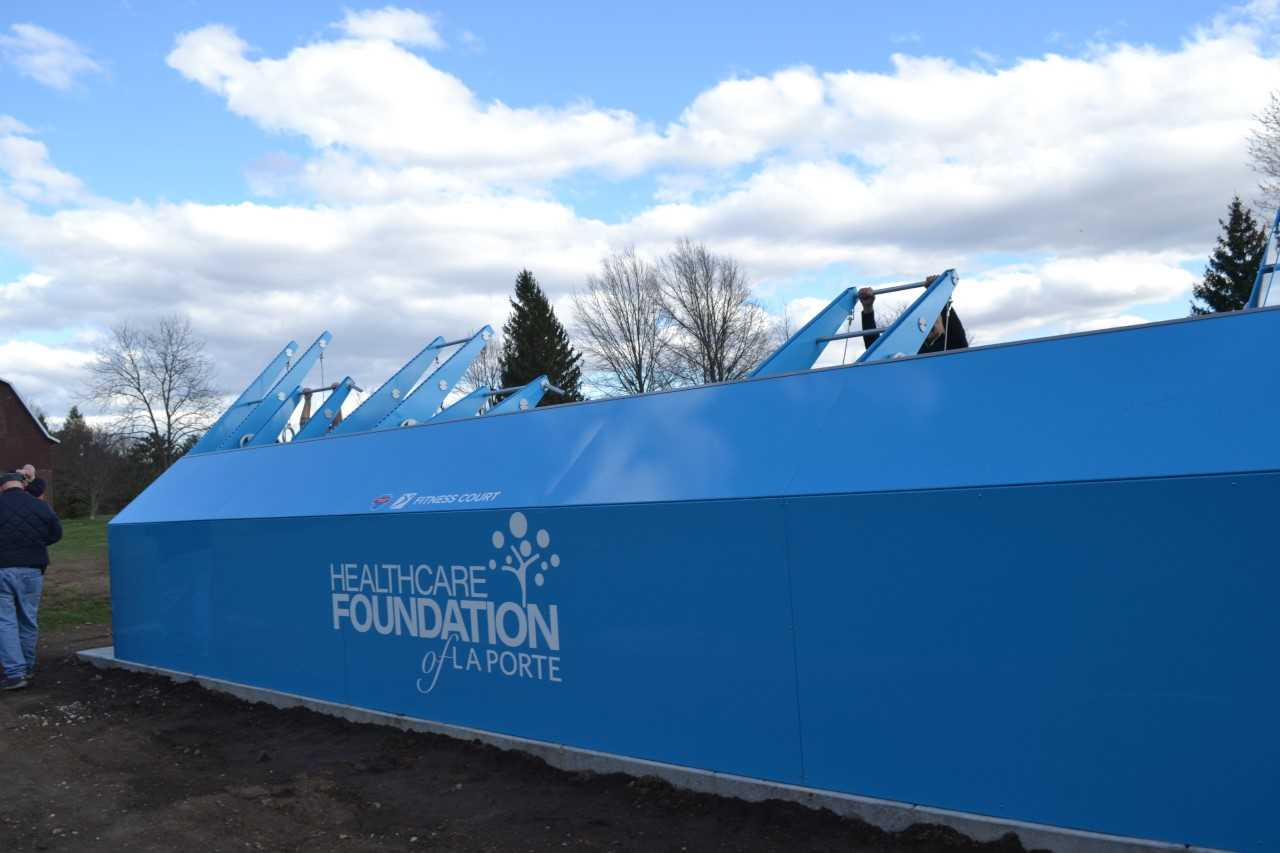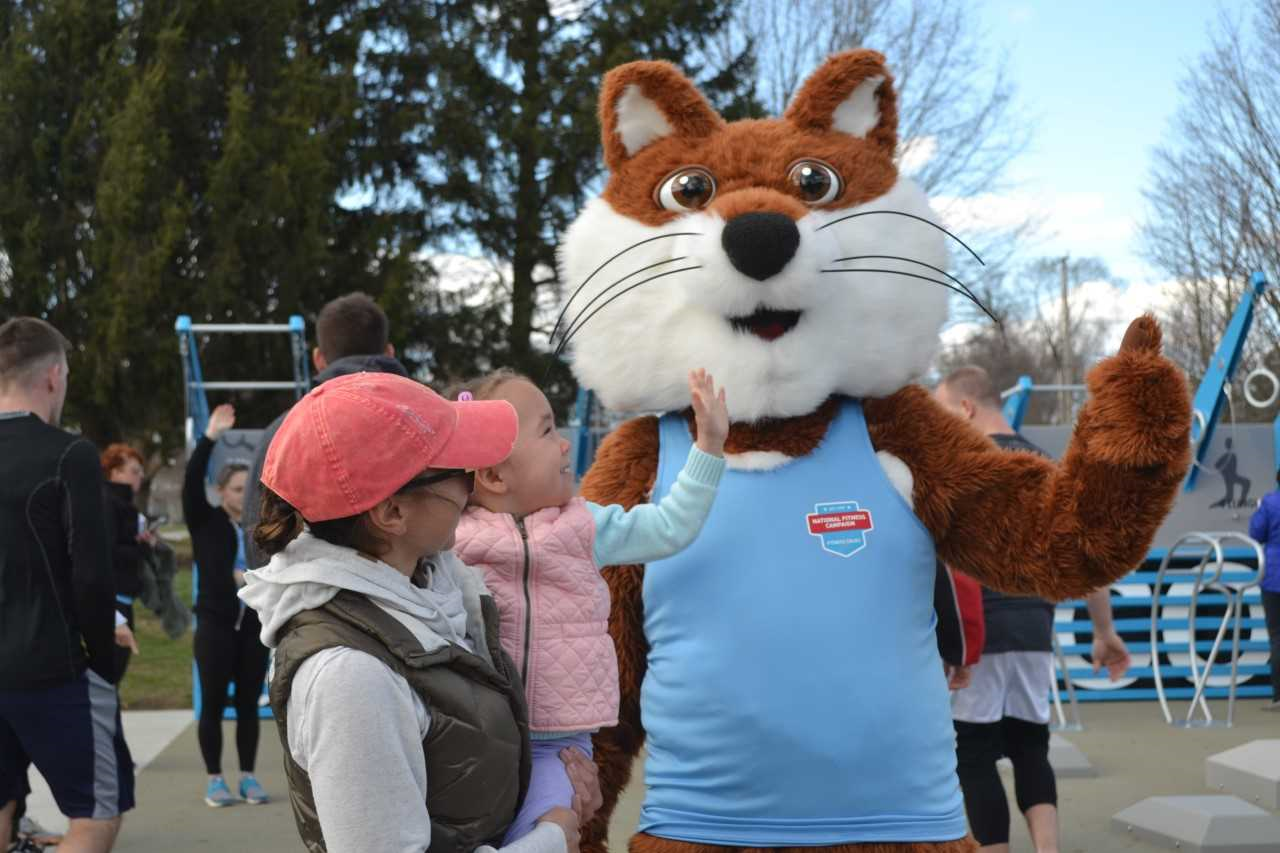 La Porte, Indiana is paving the way to a healthier community this Spring with a brand new Fitness Court in Kesling Park! Through partnership with National Fitness Campaign and thanks to a generous donation from the Healthcare Foundation of La Porte, the city will officially activate their state-of-the-art outdoor gym facility in just a few weeks.
"I love going to the park, it's always very clean, a very scenic walk and everyone you meet there is very pleasant," a local resident stated. "I feel very comfortable at the park, it's a great place to get your exercise in early in the morning."
Kesling Park is a unique destination, filled with amenities for the whole family — alongside racquetball courts, fitness trails, soccer fields and tennis courts, the Fitness Court will be an outstanding addition for anyone wanting to have some fun outdoors with their family and friends.
Now that the Fitness Court is open, residents can take advantage of a no-cost "coach in the pocket" with the free Fitness Court App. This self-guided mobile support makes it easy for any user to master the Court's seven movements at their own pace and level of ability.
THANK YOU LA PORTE FOR PUTTING FREE FITNESS ON THE MAP!