The Seymour Schneck Foundation Fitness Court is NOW OPEN!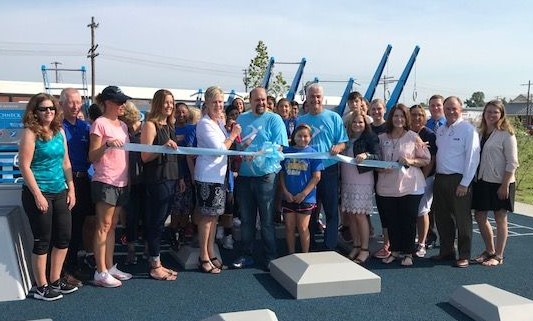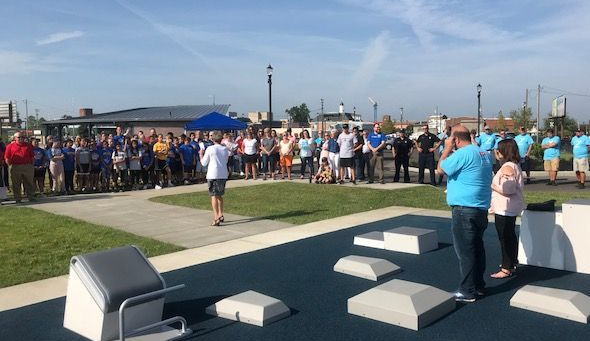 Downtown Seymour's beautiful new Crossroads Park is the latest Indiana home of the Fitness Court! Now residents can enjoy the "small towns, historic tracks" heart of the community, while getting a best-in-class outdoor exercise experience. With a rich history and a modern, unique town charm, the City of Seymour really does offer something for everyone!
Fitness is a priority in Seymour, and the project came to life thanks to the hard work of dedicated city staff and the generosity of community sponsors. Championed by Park Director Bob Tabeling, this project attracted the partnership of the Schneck Hospital Foundation, Seymour Rotary Club and Healthy Jackson County — working together to make the healthy choice an easy choice in their city.
For outdoor recreation, Crossroads Park is the community's newest favorite family-friendly destination. This hub for healthy living is a perfect home for the world's best outdoor gym!
THANK YOU SEYMOUR FOR PUTTING FREE FITNESS ON THE MAP!