The Oregon Fitness Court is NOW OPEN!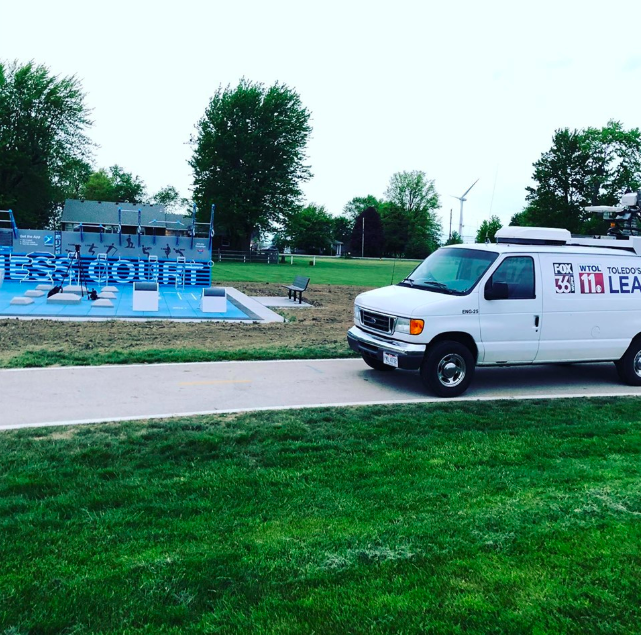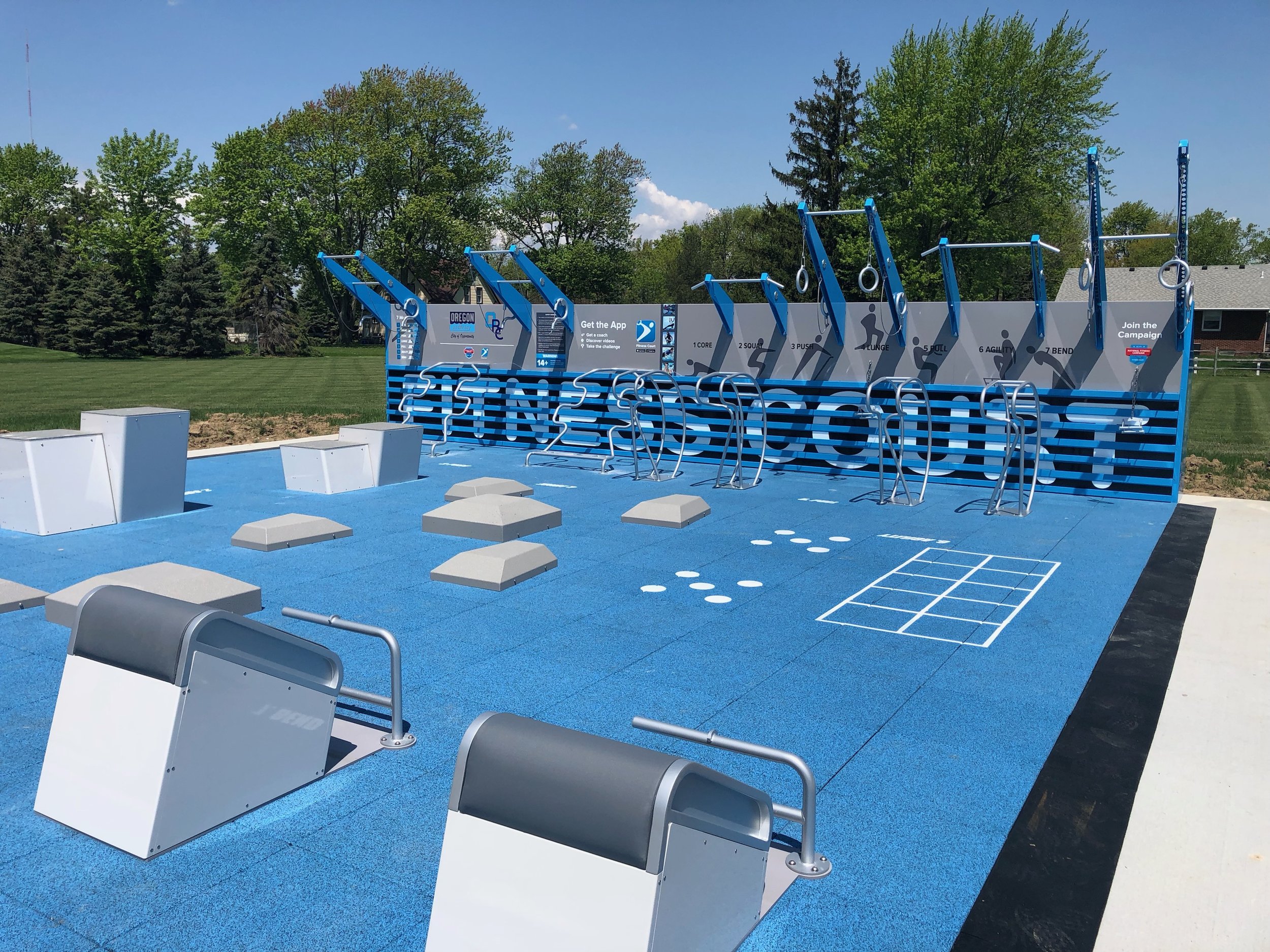 Oregon, Ohio has become the second city in the state to install a Fitness Court! In 2018, the City of Avon made headlines by partnering with Cleveland Clinic to install Ohio's first ever Fitness Court. This year, Oregon has joined National Fitness Campaign to bring the initiative to residents in the greater Toledo area!
Soon to be available for public use at Coontz Recreation Complex, the new Oregon Fitness Court will be a cutting-edge amenity for adults and seniors, transforming the park into a multi-generational destination!
The effort to bring free fitness to Oregon was led by the city's Parks and Recreation staff. Under Director Tim Borton, the city officially applied for participation in the Campaign in summer 2018, Oregon is one of only 200 cities accepted into NFC's 2019 grant program.
In celebration of their new Fitness Court, Oregon hosted a special Launch Party for all. This exciting kick off event gave community members the opportunity to learn how to most effectively use the outdoor gym. Fitness Court Ambassadors were on-site to lead a series of express classes and workout demonstrations.
THANK YOU OREGON FOR PUTTING FREE FITNESS ON THE MAP!