The Mt Washington Fitness Court is NOW OPEN!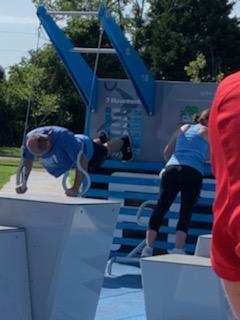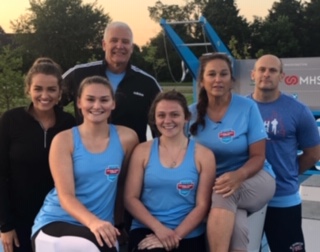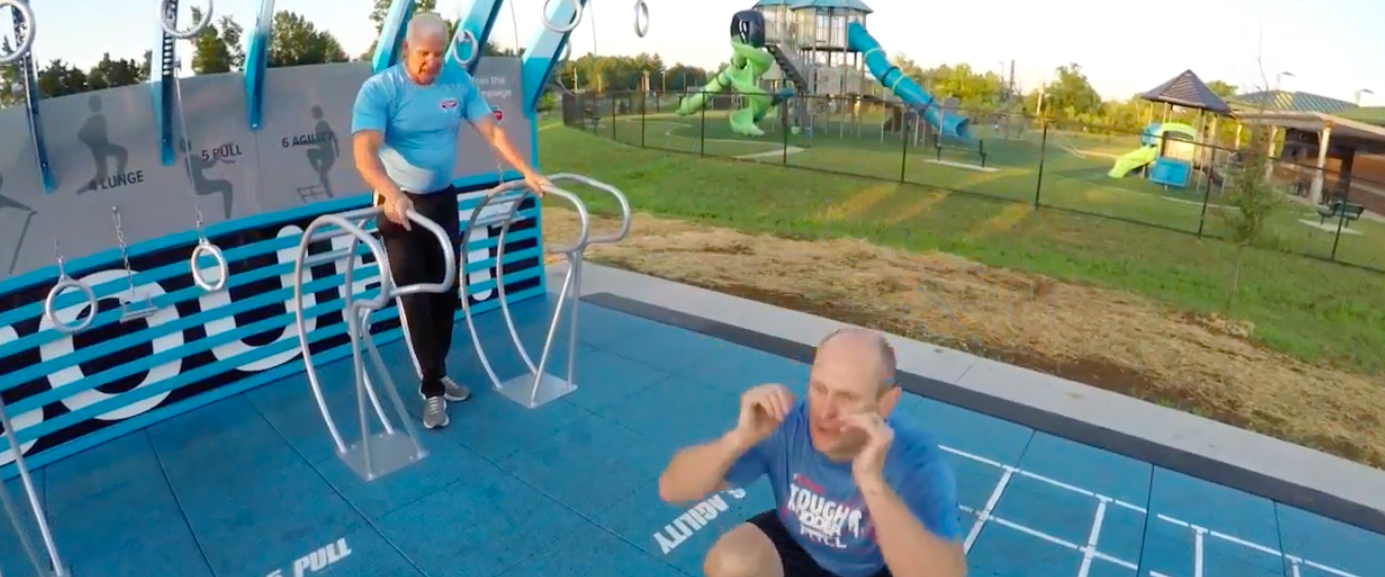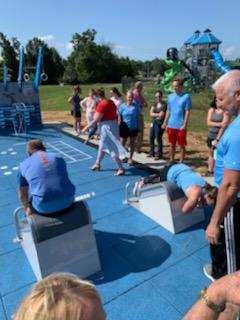 The University of the Cumberlands was the first college in Kentucky to install a Fitness Court, and now… Mount Washington will be the first city in the state to do the same!
Located just outside the booming metropolis of Louisville, the City of Mount Washington is one of the fastest-growing communities in the area! With an emphasis on expansion, modernization and the addition of wellness amenities, the city was a natural fit for NFC's 2019 Campaign – which includes 180 spotlighted cities and 20 elite schools across the country!
Soon to be installed at the Mount Washington Community Sports Park, the new Fitness Court will be part of a $6 million dollar recreational destination. The site features 6 full size multi-purpose fields, two playgrounds, a 1-mile walking trail, and a dog park. With the addition of a Fitness Court, residents can now enjoy a full body outdoor workout and get fit all in their own local park!
THANK YOU MOUNT WASHINGTON FOR PUTTING FREE FITNESS ON THE MAP!