The Avon Fitness Court is NOW OPEN!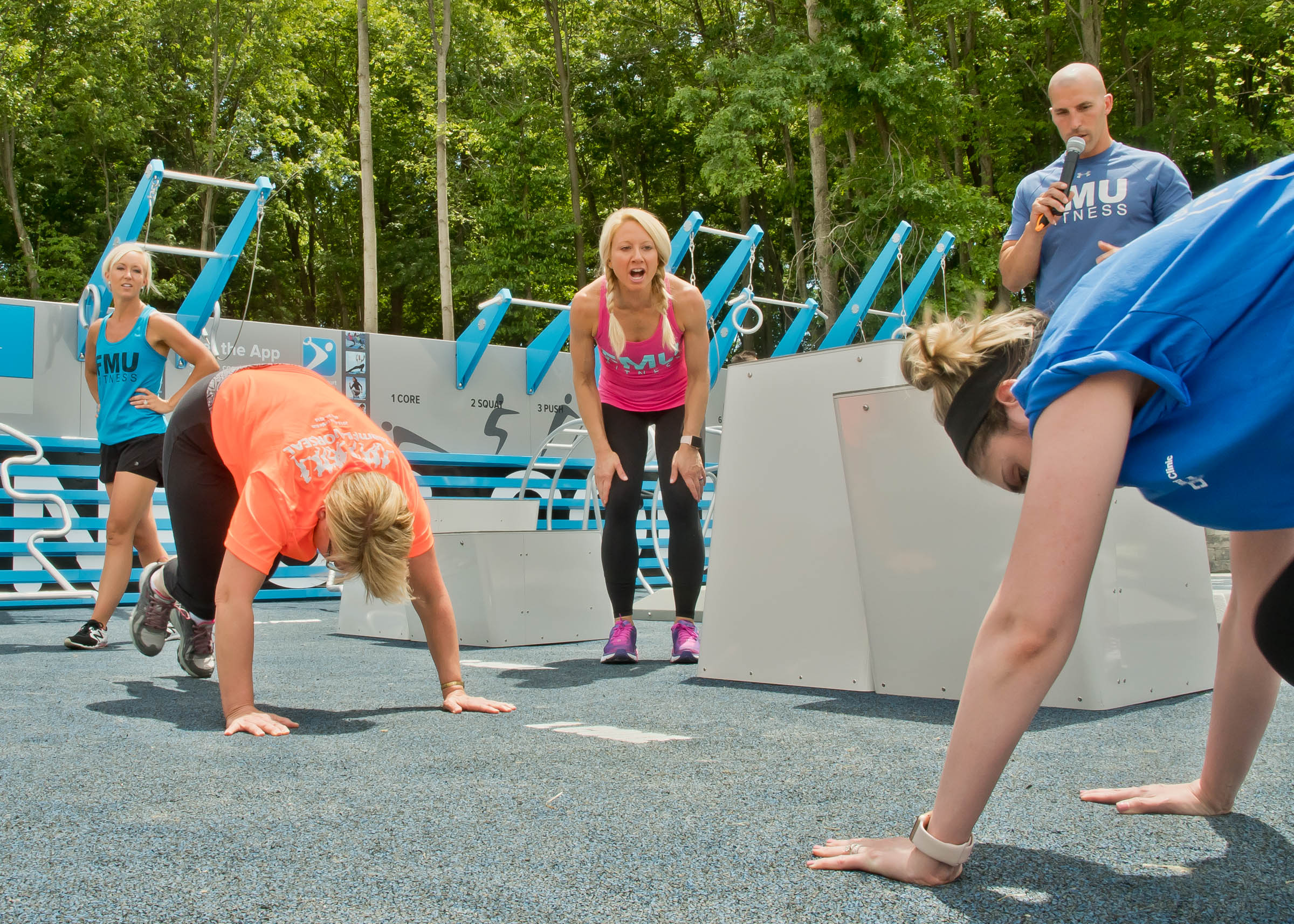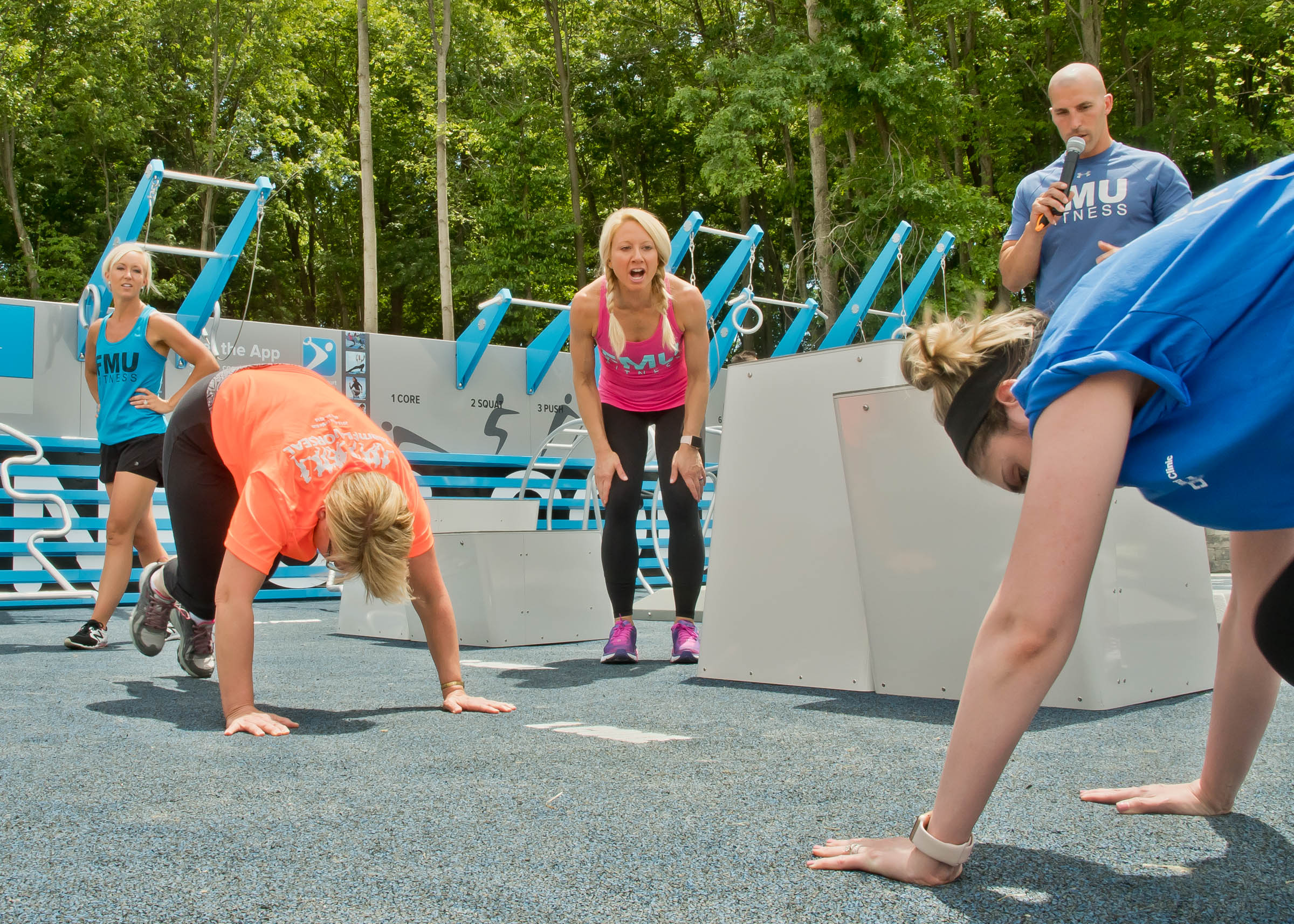 Rich in history and situated just minutes away from the shores of Lake Erie, the city of Avon's residents call it the best place to live and work in northeastern Ohio. Adding to its impressive list of recreation and quality of life amenities, Avon has partnered with the number two hospital system in the country to install the Avon Fitness Court® — the first Court this year to be activated in the state!
With the new Fitness Court, a world-class workout is within reach for every resident of Avon, and even for those in neighboring communities. The Cleveland Clinic mission of "moving the dial on advocacy and policy, healthy lifestyles, education and economic vitality" aligns perfectly with this initiative to support free and accessible fitness for everyone.
For outdoor recreation, the Avon Park and Aquatic Facility is the community's favorite family-friendly destination. Featuring an olympic-sized pool, all-inclusive playground, amphitheater, and nature trail, this hub for healthy living is a perfect home for the world's best outdoor gym!
THANK YOU AVON FOR PUTTING FREE FITNESS ON THE MAP!